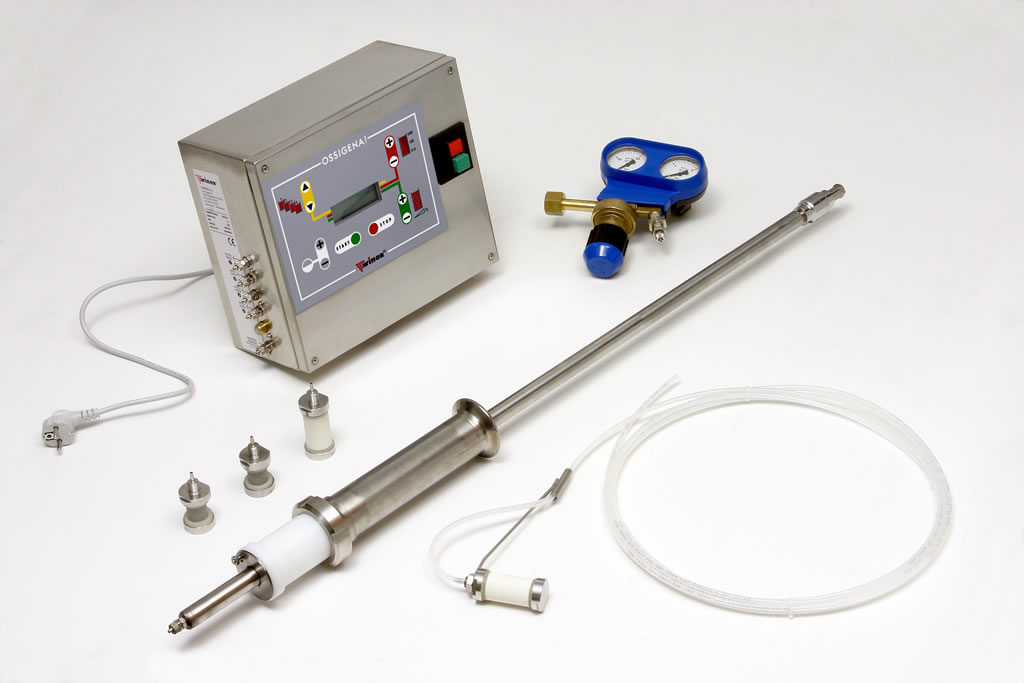 THE ADVANTAGES OF WINER TECHNOLOGY
This is what Winer technology offers you:
Reduction of labor costs through automation of your wine cellar
Increased productivity by reducing processing times
Improvement of the quality of the wine by optimizing the winemaking process
With the purchase of a Winer product, you can be sure that you will be in direct contact with the manufacturer without any middlemen. If you have any problems with our products, our qualified customer service, which operates throughout Europe, will send a specialised technician directly to the company. We also offer you the flat rate replacement of parts by DHL Express courier (all material is ready for shipment).
Conclusion: Winer technology optimizes the production process and improves the quality of your wine!
If you find an alternative with the same features at a lower price, we will refund the difference!
Contact us to find out how you can improve the quality of your wine with Winer technology!