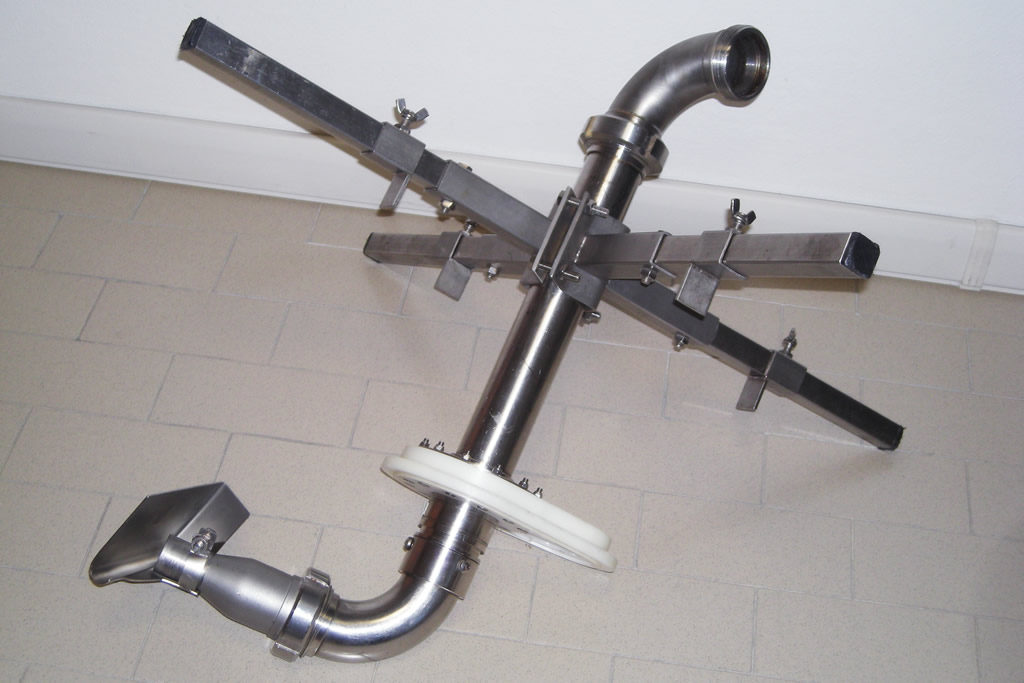 GIRANDOLA (reaction pinwheel for pumping over)
The pinwheel, versatile and easy-to-instalL, offers the possibility of keeping the pomace cap moist during fermentation, thus obtaining a better distribution of the must.
When the must is pumped over, the pump generates a pressure that triggers the rotation of the spray system.
The stainless-steel tool is easy to clean and to maintain.
In summary:Girandola keeps the pomace cap moist
Contact us to find out how you can improve the quality of your wine with GIRANDOLA!
Our experts will be happy to advise you on how to get the most out of Girandola and other of our products. We are also happy to advise you on the best oenological additives.